Staff Accountant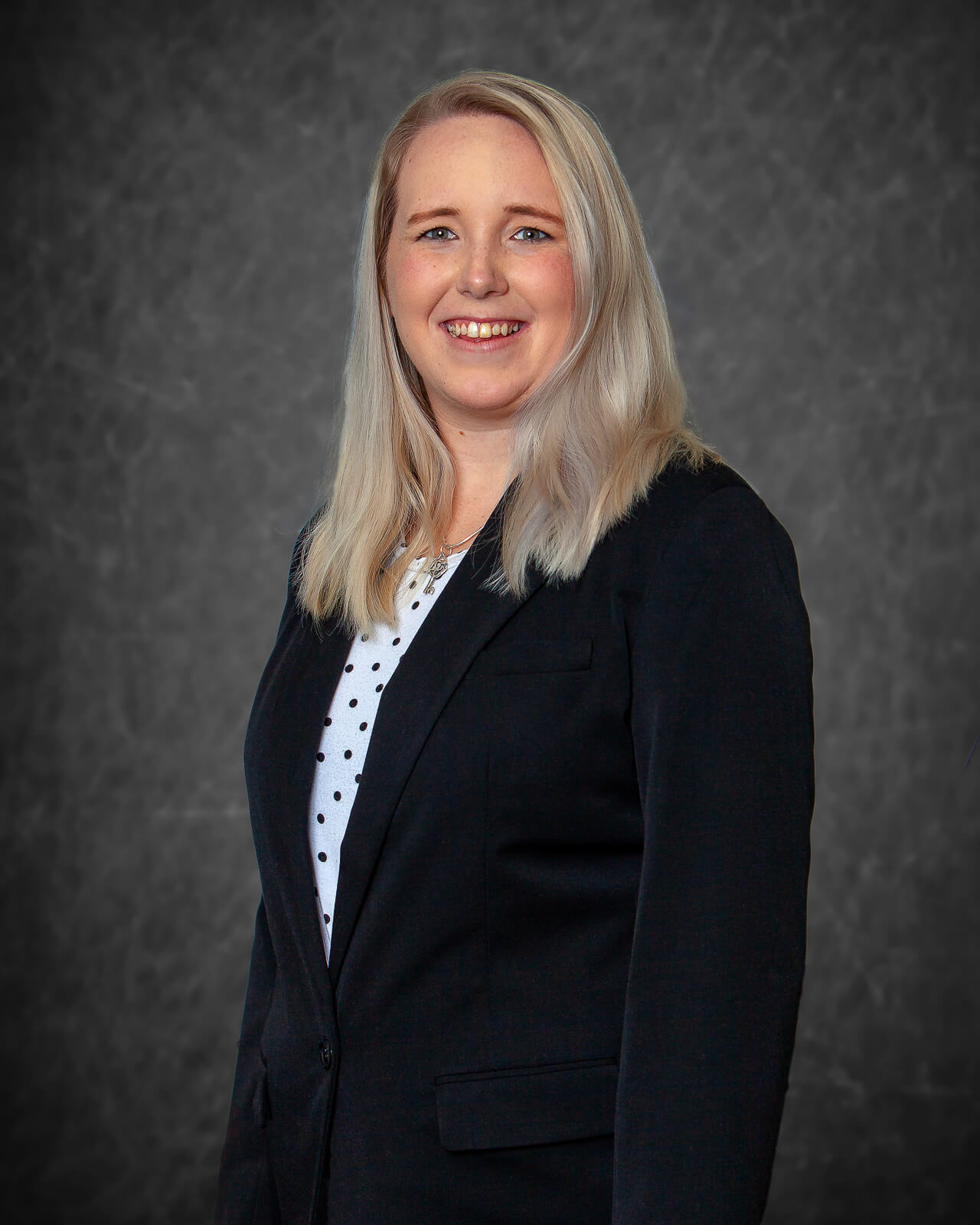 Melissa has been a part of the Masler & Associates, CPAs team since the firm's inception in 2008.
In the early years, Melissa would help out during tax season by performing basic clerical tasks. Over time, Melissa has gained the knowledge and experience required in order to earn a position as a full-time employee at Masler and Associates, CPAs.
Her current primary focus is bookkeeping for small businesses and tax preparation in addition to the administrative and clerical tasks she is long familiar with. Melissa previously attended Le Cordon Bleu College of Culinary Arts and earned an Associates of Occupational studies degree as well as a diploma in Patisserie and Baking.
"I enjoy working for Masler & Associates, CPAs because everyone is treated like family, employees and clients alike. I am proud to be a part of such a wonderful team that works together every day, to help those in need of financial guidance."