Tax Senior Accountant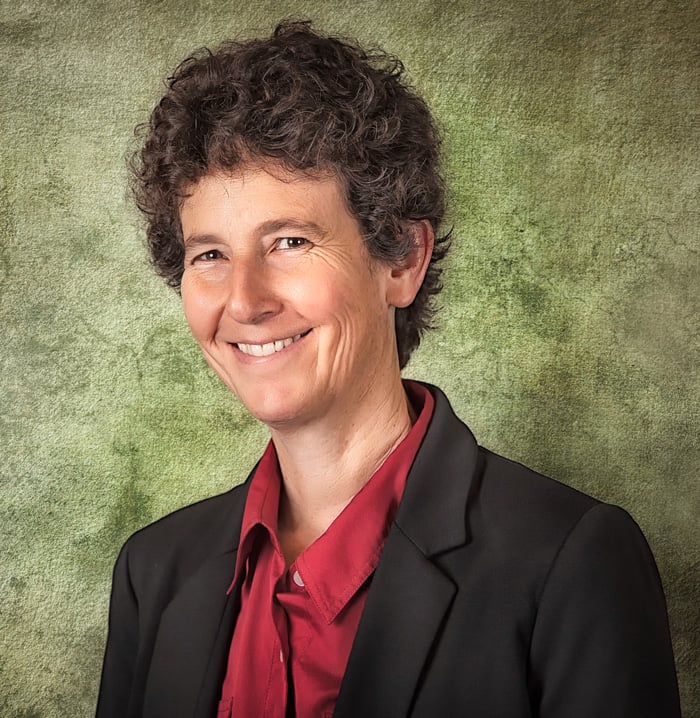 Rochelle's professional focus at Masler & Associates Inc. is bookkeeping for small business and tax returns for individuals. In addition to bookkeeping and individual tax returns, Rochelle also provides administrative support and clerical duties for the firm.
Rochelle received her Bachelor's degree in Mathematics and Information & Computer Science from the University of California, Irvine. Prior to Masler & Associates Inc., Rochelle worked at Bonnie L. Herman CPA where she prepared individual and corporate tax returns as well as payroll tax returns.
"I like working for Masler & Associates Inc. because of the people that work here. Everyone here is very knowledgeable, professional, collaborative, works hard, works well together and has a great sense of humor."