President & Founder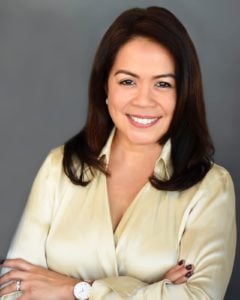 Sharon Masler has 25 years experience in finance and accounting. Her background includes planning and performing audits, reviews and compilations of financial statements, primarily for medium-size, privately-held companies in manufacturing and distribution industries.
Sharon has managed a wide variety of client consulting projects, including assistance in preparing of full disclosure financial statements in accordance with GAAP, major account reconciliations, advising on proper accounting treatment for various transactions, and preparing tax provisions and cash flow statements. She has also acted as a primary liaison with clients to ensure timely and efficient communication.
Sharon attended University of St. La Salle, Philippines where she received her B.S. in Accountancy, has passed all 4 parts of the CPA exams and is a CPA candidate in the state of California.
To learn more about Sharon Masler, please visit: http://www.linkedin.com/in/sharonmasler
"It is my continuous joy to serve our clients at Masler & Associates Inc . As Managing Partner, I coordinate and review all work products prior to submission to government authorities. I also serve as the principal client interface, frequently meeting with new and existing clients. The true satisfaction I get is helping small business owners get organized, be compliant, save money and focus on what they do best with peace of mind that their accounting, tax and business needs are all taken care of."