CPA Consultant/Former Senior Partner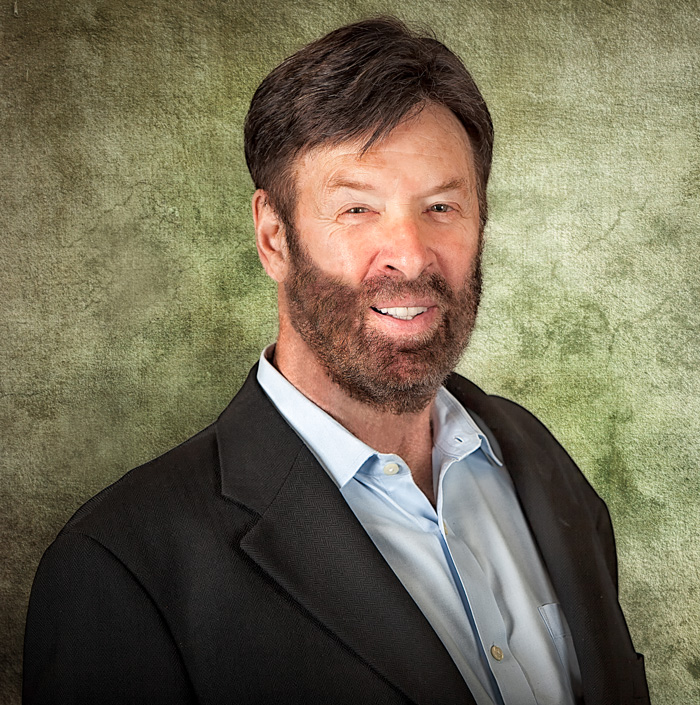 Steve Masler, CPA, has over thirty years experience in finance, both US and international, and is an established businessman, owning interests in several medical services companies. Steve has been a CPA for over thirty years and has provided services to clients regarding business planning, financial planning, business financing, mergers and sales of businesses, and organization.
Steve is an officer and director of various businesses and acts as CEO of Genesis Network for Reproductive Health, a network of fertility doctors throughout the United States. He has been Chairman of various professional groups in the medical field, such as the Practice Management Section (ARM) of ASRM. He has been an organizer of conferences, speaker at various professional forums, and contributor to professional journals. More recently, he founded SEEDS, a non-profit organization connected with the healthcare industry.
Steve attended Brooklyn College where he received his B.S. in Accounting and NYU Graduate School of Business where he completed the MBA course program. He received his CPA in New York and worked for Xerox Corporation for 15 years as an international financial executive. Steve is currently a practicing CPA in the state of California.
For more information on Steve Masler, please visit: http://www.linkedin.com/in/stevemasler
"Working at Masler & Associates Inc. is satisfying because of the close relationships we build with our clients and employees. It is clearly my second home."